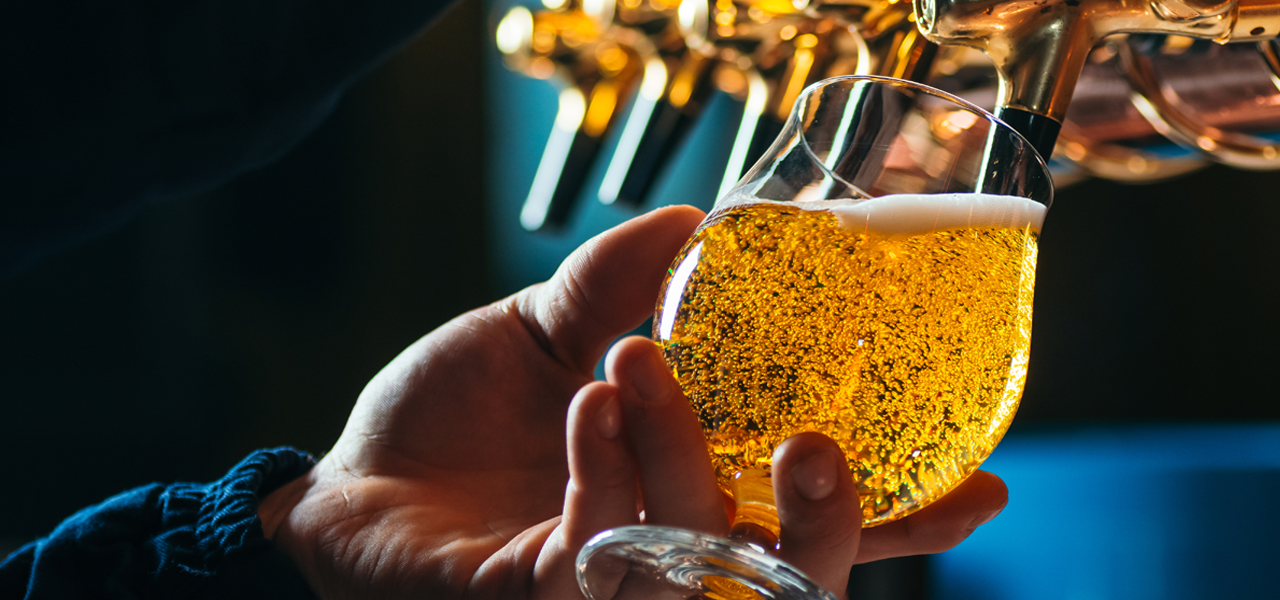 Revolutionizing the industry with an entirely new approach to brewing, draft beer and sustainability.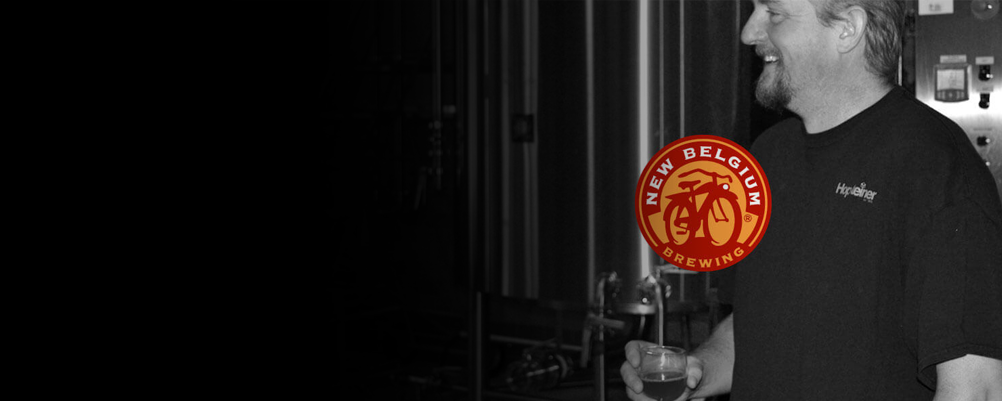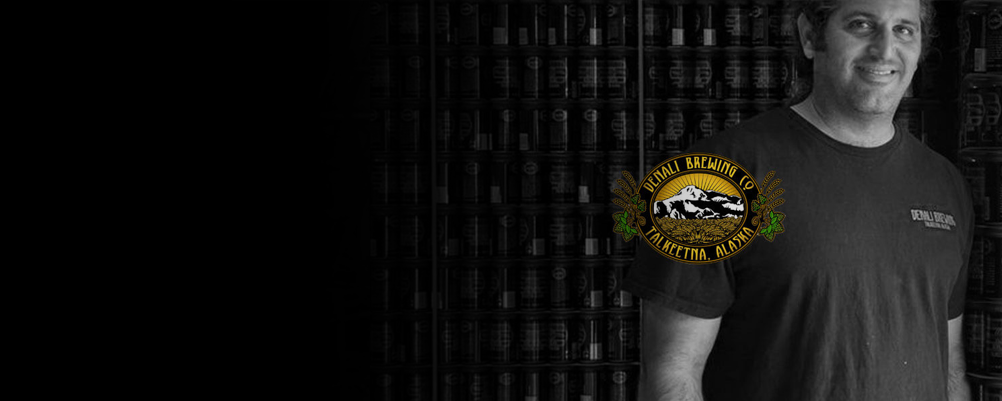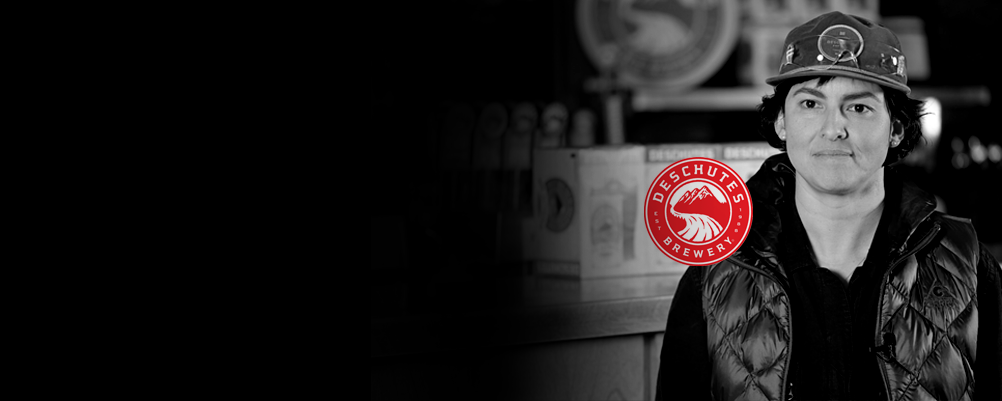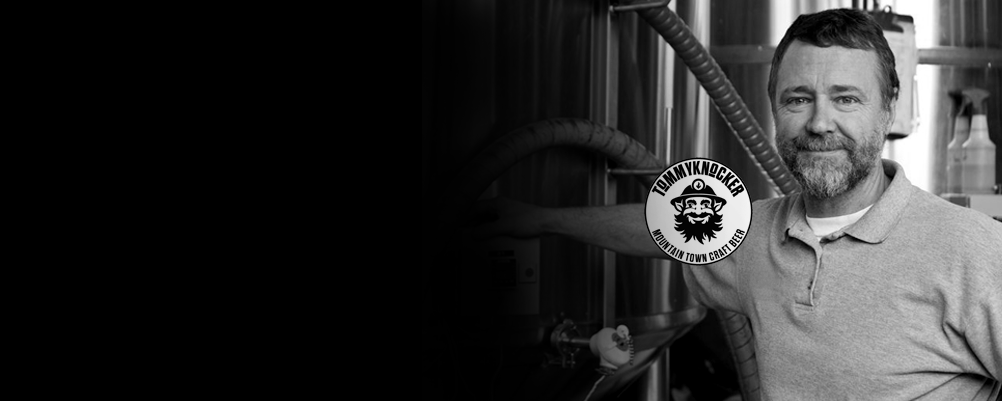 SBT partners with Deschutes to make gold medal award winning Black Butte Non-Alcoholic
Making great tasting NA beer is no simple feat. Sustainable Beverage Technologies (SBT) uses a unique and revolutionary BrewVo "nested fermentation" process to make best in class, great tasting NA beer. BrewVo can make any beer style without compromise. Learn how Deschutes Brewery partnered with SBT to make an award-winning non-alcoholic version of their flagship Black Butte Porter.